In some cases you may wish to allocate products into specific product groups determining where and how they are stored in your warehouses. For example you may have goods that need to be kept in a cold store.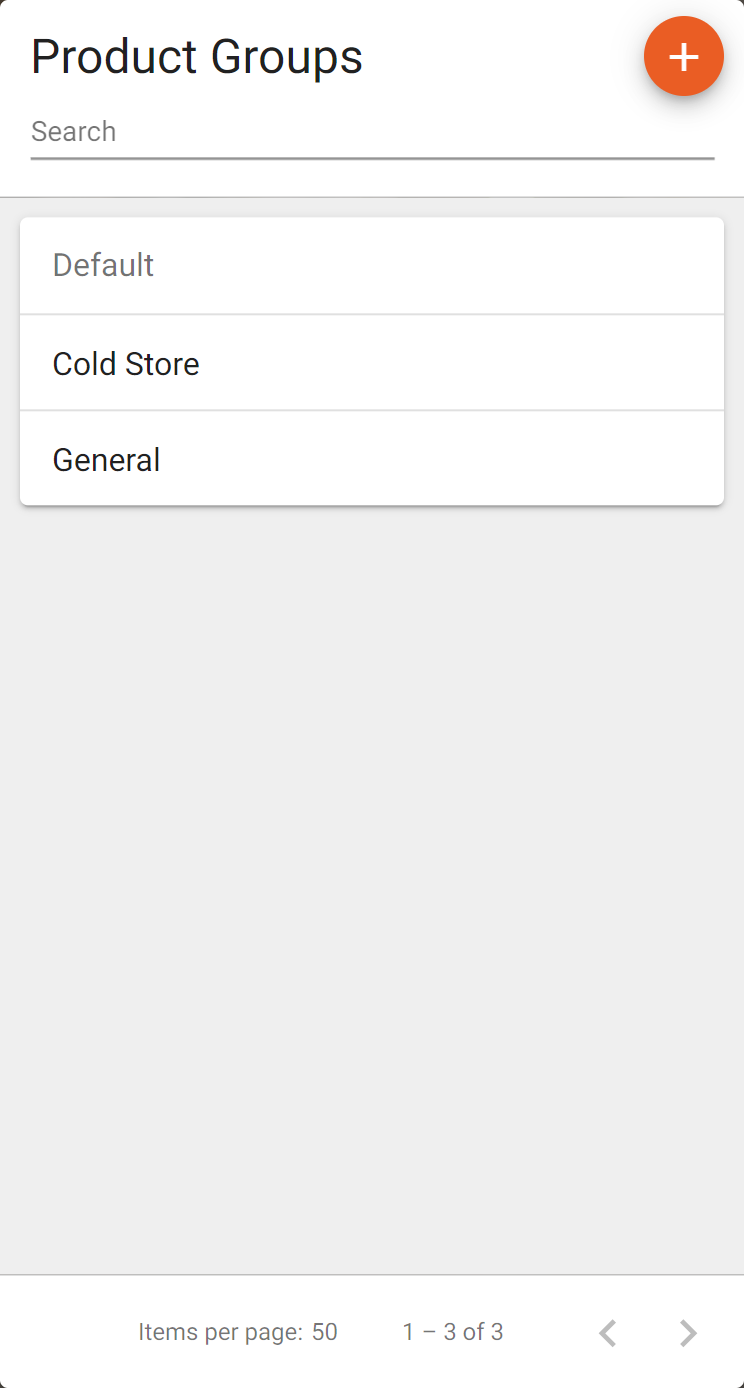 You can charge different storage rates for each of these product groups.
Default will be automatically listed but you can add additional product groups if required e.g. Cold Storage.
To remove a product group click the Action Menu